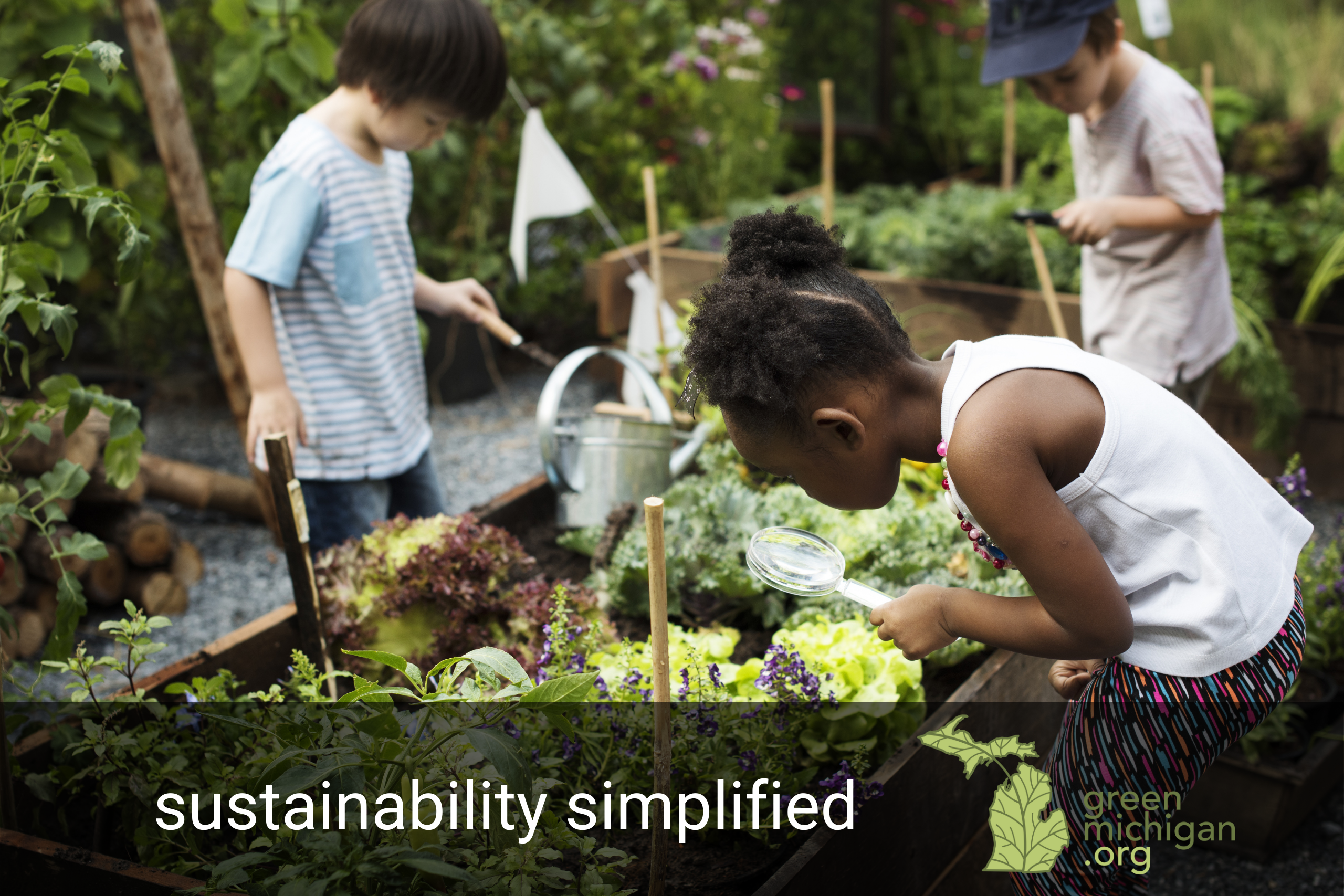 We are in this together.
GreenMichigan.org is a 501c3 and uses community support to do the important sustainability work that we do. All funds raised go back into the West Michigan Community and help various sustainability education programs at local schools and community organizations. We also use funds to offset costs of consulting and educational workshops for community members in need. Please help us with a donation that works for your budget and we promise to use the funds in a way you would be proud. All donations are tax-deductible. Questions about fundraising can be directed to angela@greenmichigan.org
SUPPORT GREENMICHIGAN.ORG WITH YOUR TIME
We LOVE volunteers! If you are looking to make a difference in your Michigan community, please reach out to angela@greenmichigan.org to learn more about volunteer opportunities. Sustainability is an "all hands on deck" situation and we could use your unique talents and passions to make the world a bit greener.