SERVICES
We are here to help! Looking to make sustainability changes at home, at work, or on a community level? Check out our services page and see the comprehensive ways we can help.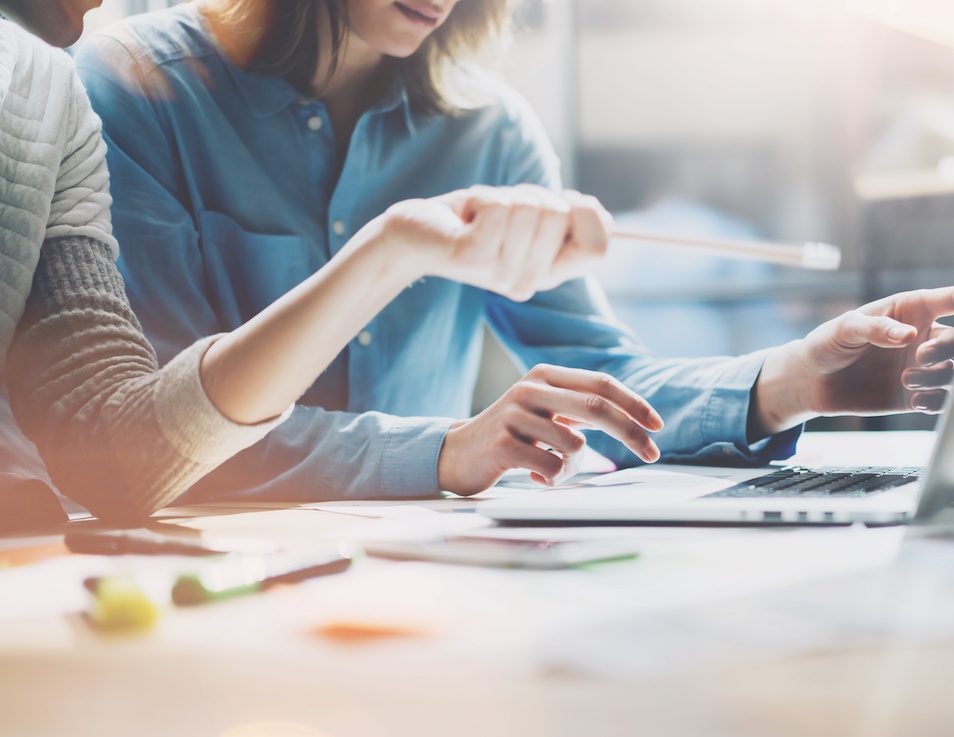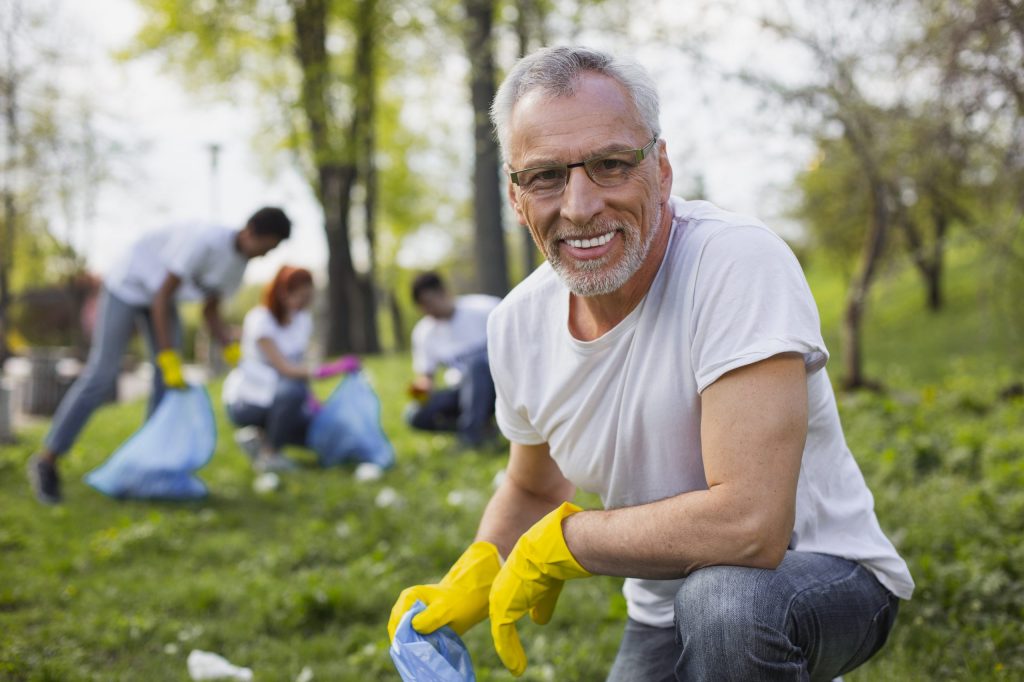 SUBSCRIBE TO OUR OCCASIONAL NEWSLETTER
From time to time we share upcoming events, helpful tips and tricks, and information we think you will enjoy.