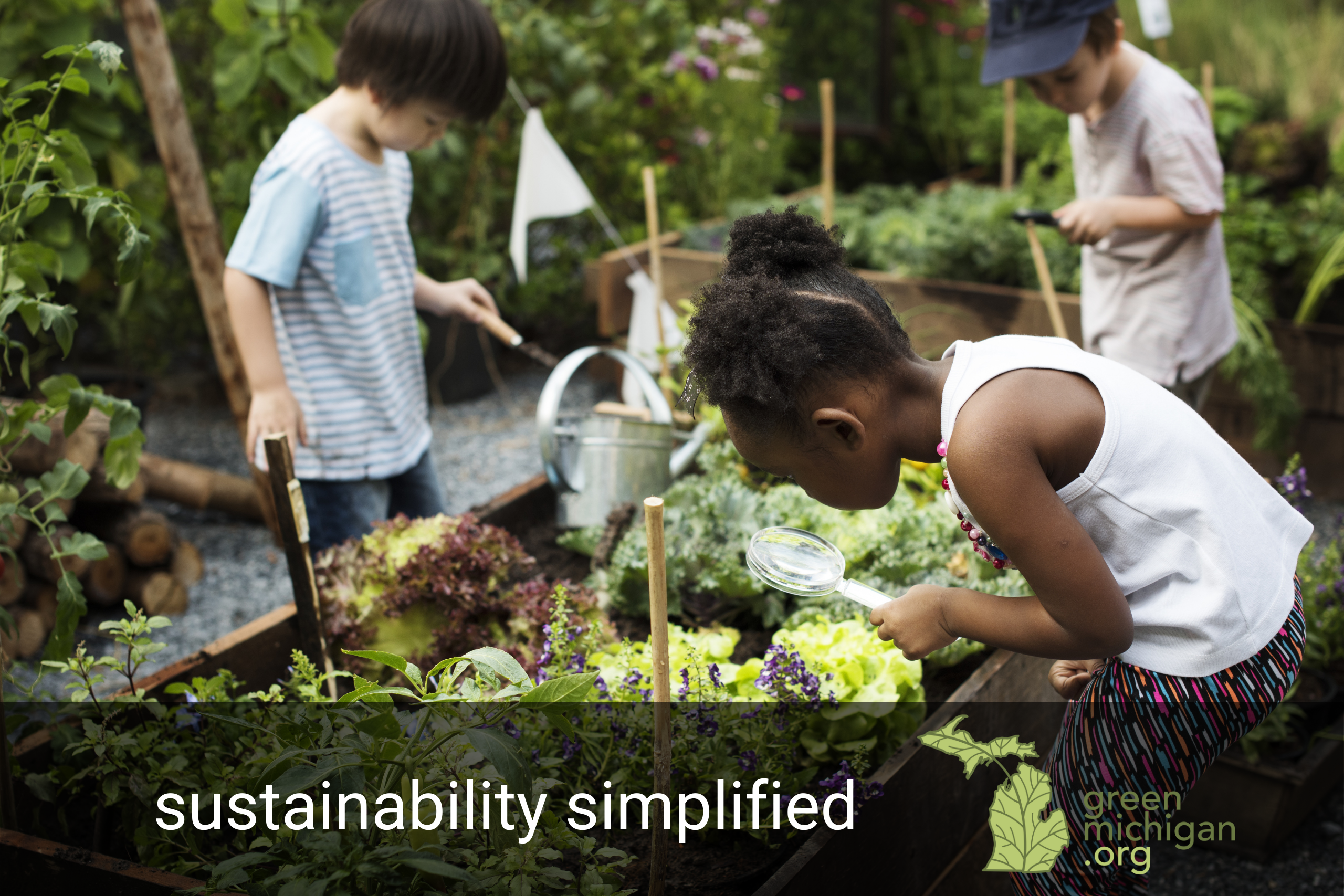 We Are Working Hard on a New Site!
Exciting changes are underway at GreenMichigan.org. Join us our Facebook Page for updates. A fresh new site is on the way! Need Help? email angela@greenmichigan.org
Services
We are here to help! Looking to make sustainability changes at home, at work, or on a community level? Contact us for more information on the programs and services we offer.
Workshops

Consulting

Zero Waste

Recycling

Composting

Local Purchasing

B Corp Certification & Recertification

Sustainably Event Planning

Energy Reduction